This fall, Hilton Head Island is the place to be for amazing activities and wonderful festivals!
There are a lot of exciting things happening on the island. With so many incredible local vendors offering delicious food and drinks, you can make sure that your autumn holiday season will be one to remember.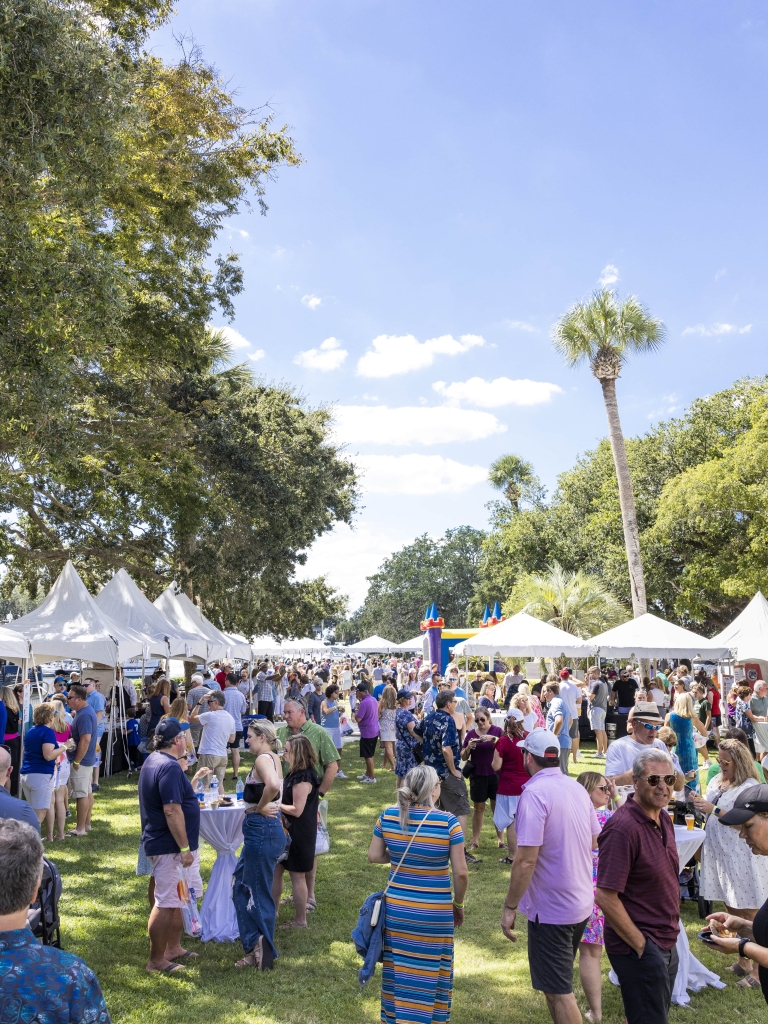 This family-friendly event features all-you-can-eat shrimp prepared by local chefs, craft beer from more than a dozen breweries, live music, kids' activities, and specialty vendors. For more details, please click here.
Chili cooks will face off to determine the best concoctions in the Professional, Amateur, and People's Choice categories. Winners will earn cash prize donations to the local youth charity of their choice. The Jeep Island expo is a stunning array of Jeeps from around the nation – a must-see for any Jeep enthusiast.
The Lowcountry Fish & Grits Music Festival brings awareness to the rich Gullah Geechee culture and its connection to the African diaspora by showcasing great musical talent and local cuisine. TRACE OUR AFRICAN ROOTS THROUGH MUSIC AND FOOD WAYS. "Music, Food, and Good time for the Binyas (natives) and Comyas (non-natives)!"
Don't miss the first Annual Hilton Head Island Octoberfest at Shelter Cove Harbour & Marina, sponsored by Sam Adams and Rollers Wine & Spirits.
Join us on October 19-22, 2023 for four days of world-class BBQ and Rock 'N Roll in Coligny on Hilton Head Island to benefit Second Helpings and the Carl Ruiz Foundation. 2023 will include multiple events, both ticketed and free, over four days for connoisseurs and casual fans of both food and music. Now in its 2nd year!
6. The Hilton Head Italian Heritage Festival will be held Saturday, October 21, 11 am-4 pm:
Our crowd-pleasing grape stomping contest will return as will our pizza-eating contest – we'll have some new events too, so don't miss it! The Festival will offer a full slate of activities for locals, visitors, and kids.
A number of booths will be dedicated to traditional Italian foods – many sponsored by local restaurants. Enjoy a silent auction featuring an extensive selection of gift certificates to golf foursomes at our world-famous courses, area restaurants, boat cruises, spa visits, and of course, gift baskets, and a wide range of crafts, gifts, and artworks on which to bid. For more information, click HERE.
Enjoy a lively afternoon with incredible live music and flowing tastings! Enjoy some sippin' and swayin' at Rhythm & Brews with live music & unlimited tasting from 40+ breweries at Lowcountry Celebration Park! For more information, click HERE.